Rental and secon-hand vans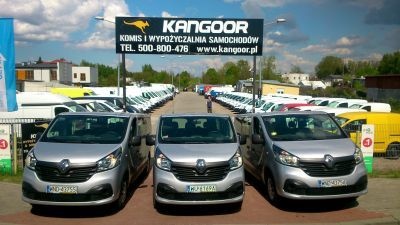 Kangoor was founded in 2005. Initially, we only sold vans. In a short time, we became one of the largest importers of entire fleets of vans. Most customers associate us with the thousands of yellow Renault Kangoo cars sold and the reliable VW T4. In 2007 we started exporting activity. We have cleared over 470 vans for the Ukrainian, Belarusian and Russian markets only. Since 2008, we have enriched our offer with a bus rental. Due to the growing demand and interest of customers, in 2013 we increased our fleet to 600 delivery vehicles located in the largest cities in Poland, which gives us one of the leading car fleets in Central and Eastern Europe in terms of the number of fleets. In 2015, we signed several dozen new fleet agreements in the field of assistance, rental from the perpetrator's civil liability insurance, rental of pre-contract cars, and the delivery of new and used cars as part of won tenders.

Short, medium and long-term rental of delivery vehicles
We currently have four branches in Warsaw (Janki, Łomianki, Marki, Centrum), as well as branches in Bielsko-Biała, Bydgoszcz, Częstochowa, Gdańsk, Katowice, Kraków, Łódź, Olsztyn, Poznań, Rzeszów, Szczecin and Wrocław. Our branches are located in convenient locations for customers, so there is no problem with reaching us. The offer includes rental of vans from the years 2020 and 2021 - in perfect technical condition, under the manufacturer's warranty.
Vans for companies and individuals

Rental of delivery trucks is the best solution for companies that do not want to incur high costs of purchasing a vehicle, but need to expand their fleet of company cars. If you run a company, our offer is just for you! Competitive prices, attractive and transparent rental conditions, a modern fleet of cars and access to car collection points throughout the country are a guarantee of satisfaction.
The offer of our delivery truck rental is addressed not only to companies but also to individual customers. So if you need to transport something with unusual dimensions, or maybe you move and want to transport furniture? Regardless of what you need a delivery vehicle for, our rental offer will meet your requirements. Various delivery vehicles available in our fleet in terms of the size of the cargo space will work in all conditions. Remember to rent a delivery car from our rental company, you do not need to have a special driving license. The cars we offer are vehicles up to 3.5 tons, which you can drive without having only a category B driving license.
Get to know our vans
We offer van rental, 9-seater minibuses, 7 and 9-seater brigades, tin plates, containers, vans (max, megamax), tarpaulins, curtains, elevators, tow trucks and refrigerated vehicles (isotherms). Loading area from 1EP for small cars to 10EP for containers and tarpaulins / curtains. The length of the cargo space from 1.8 to 4.9 meters.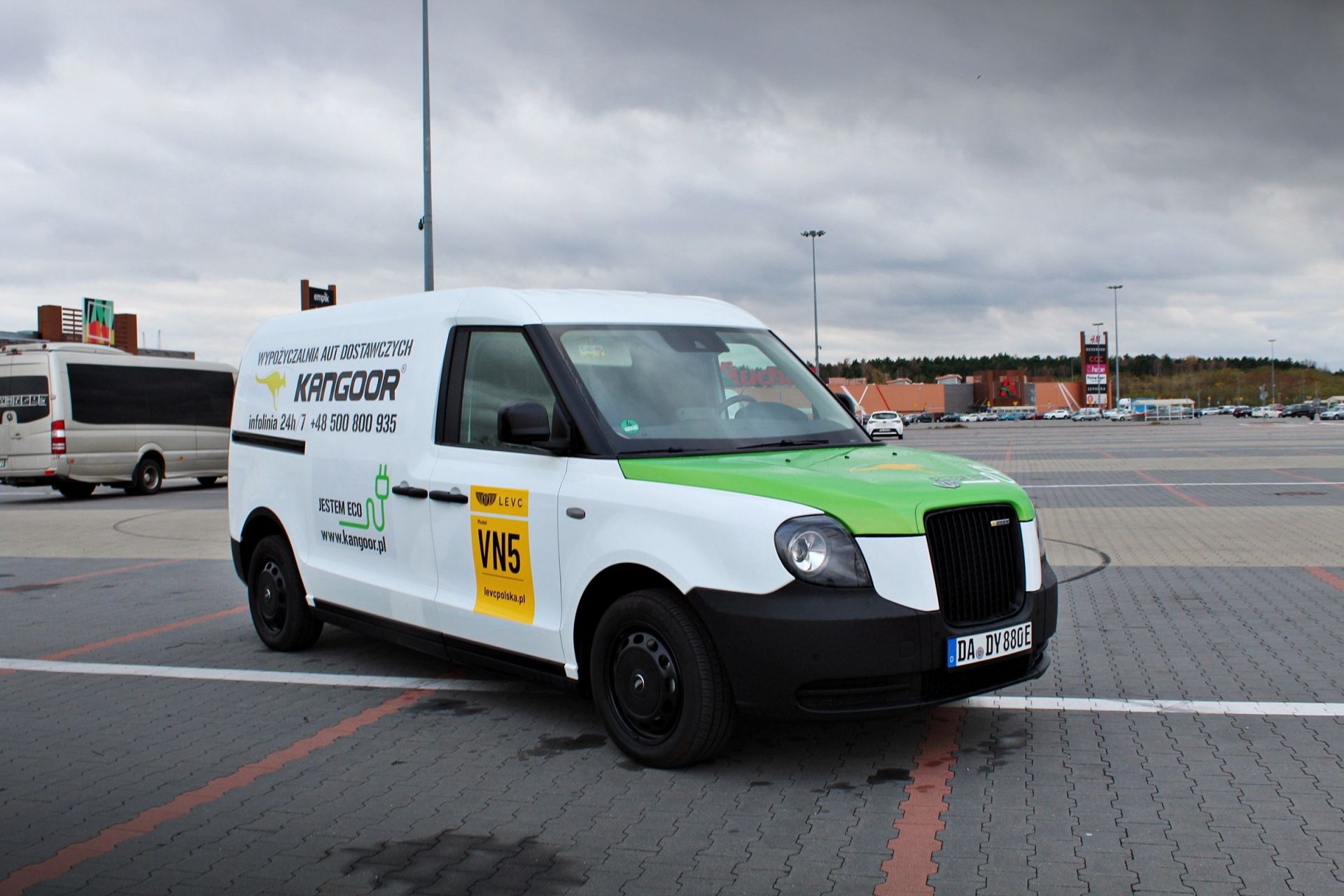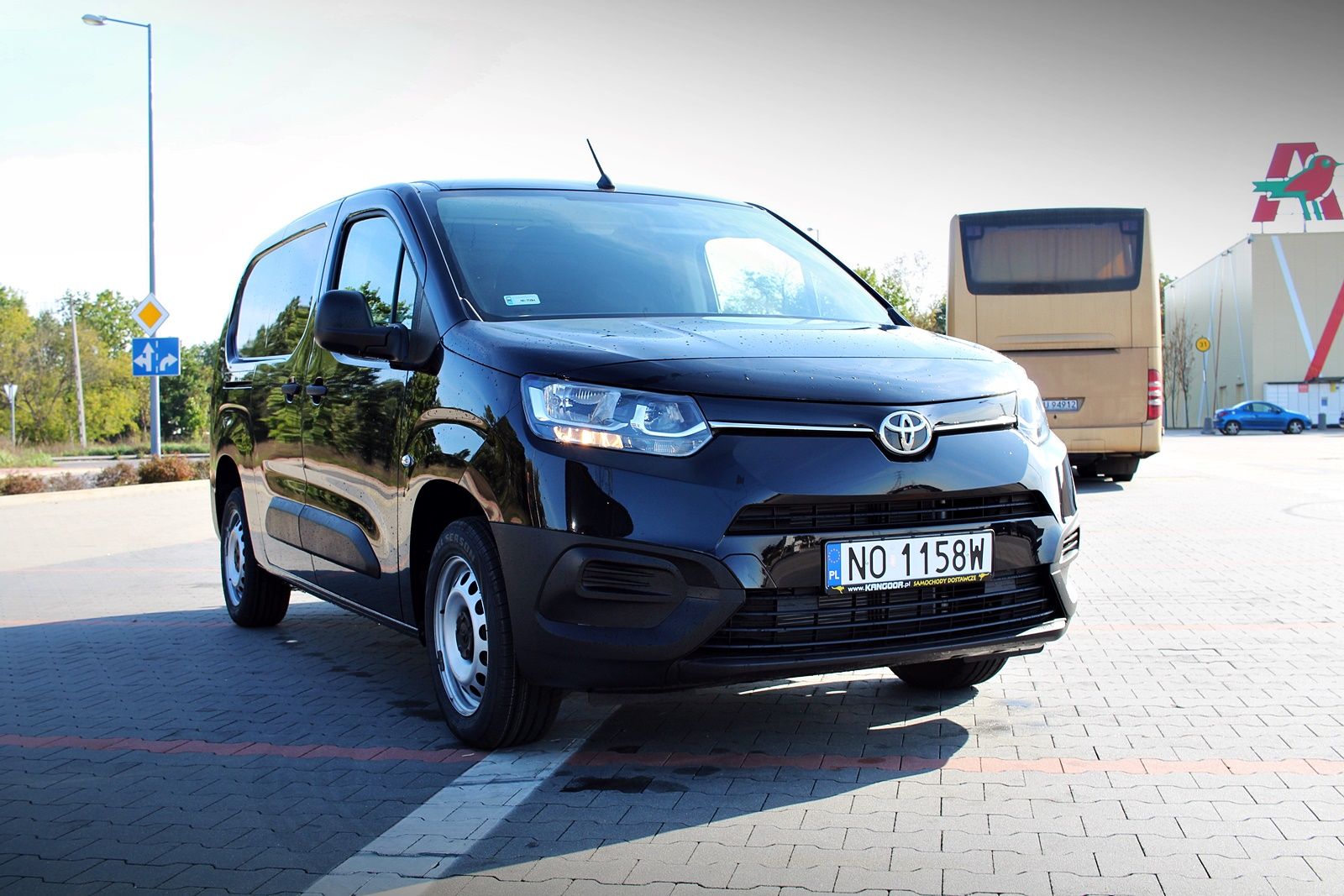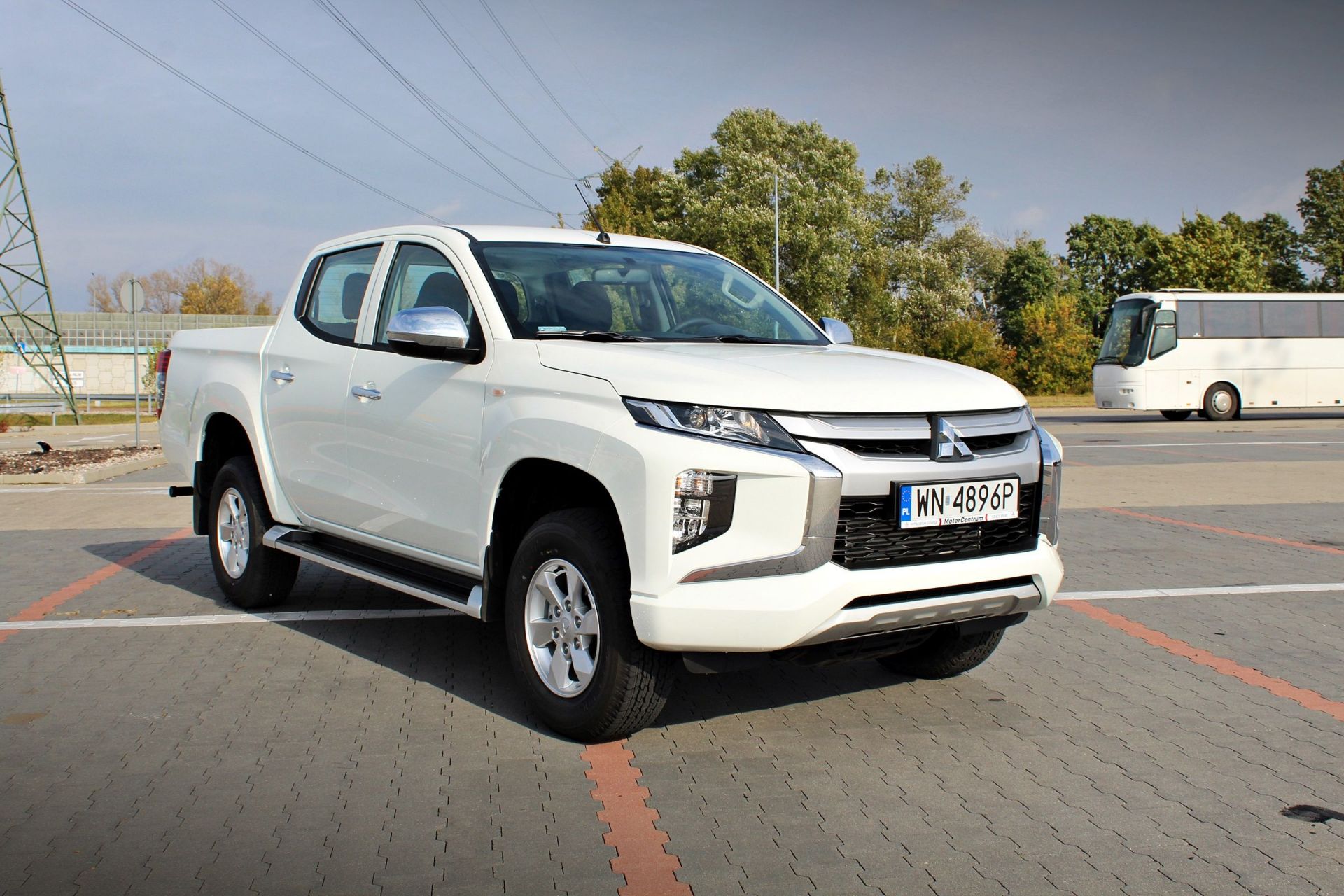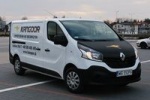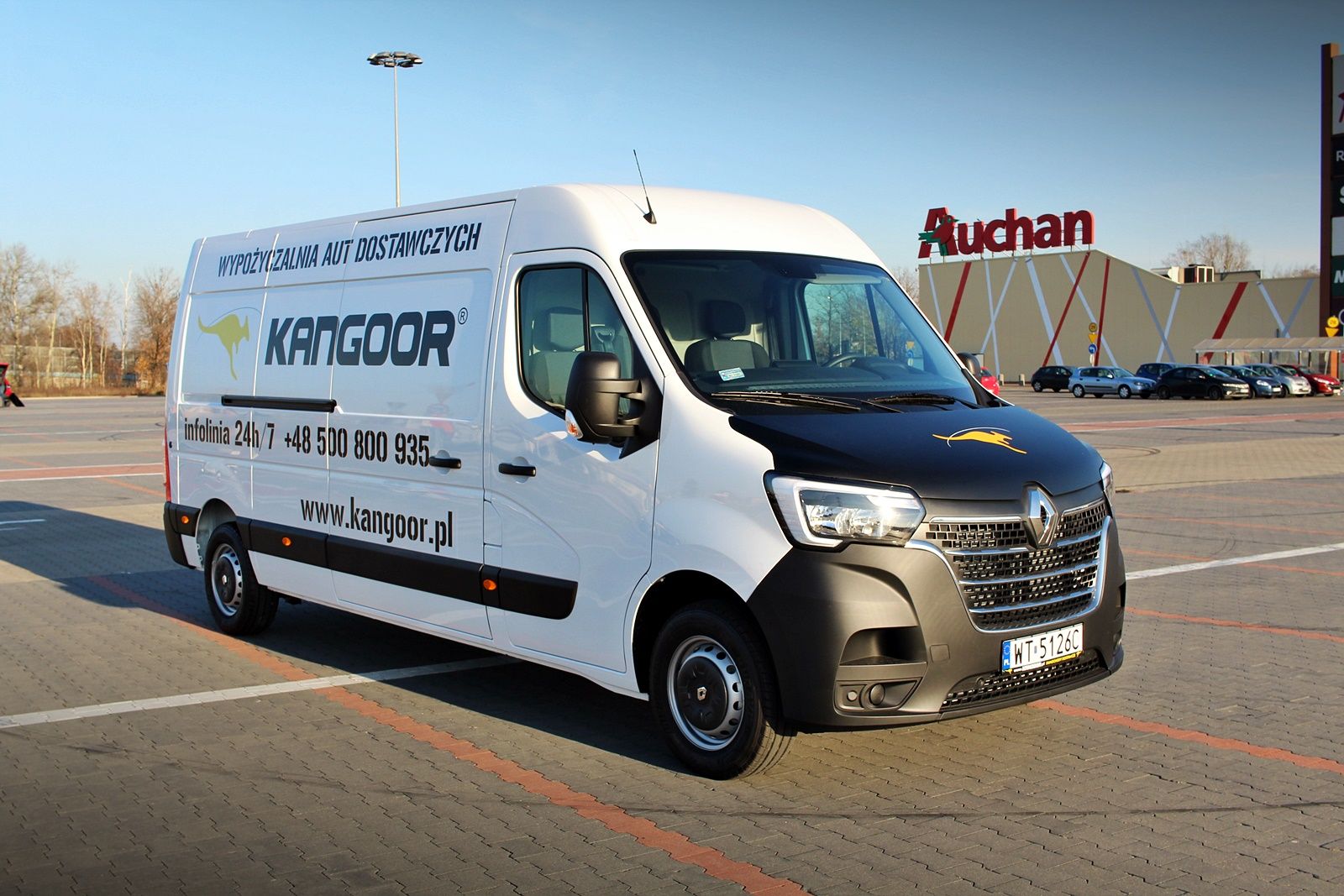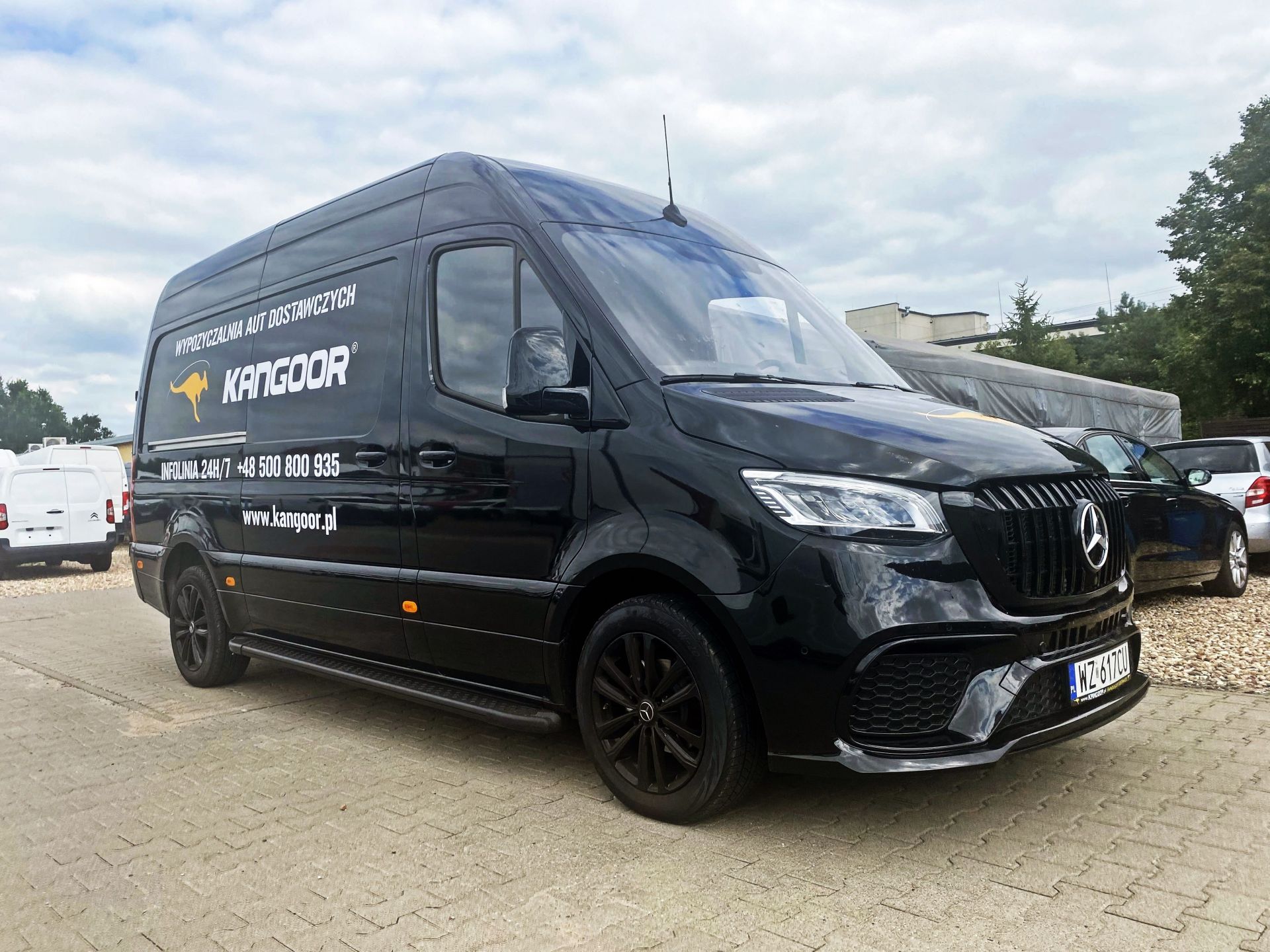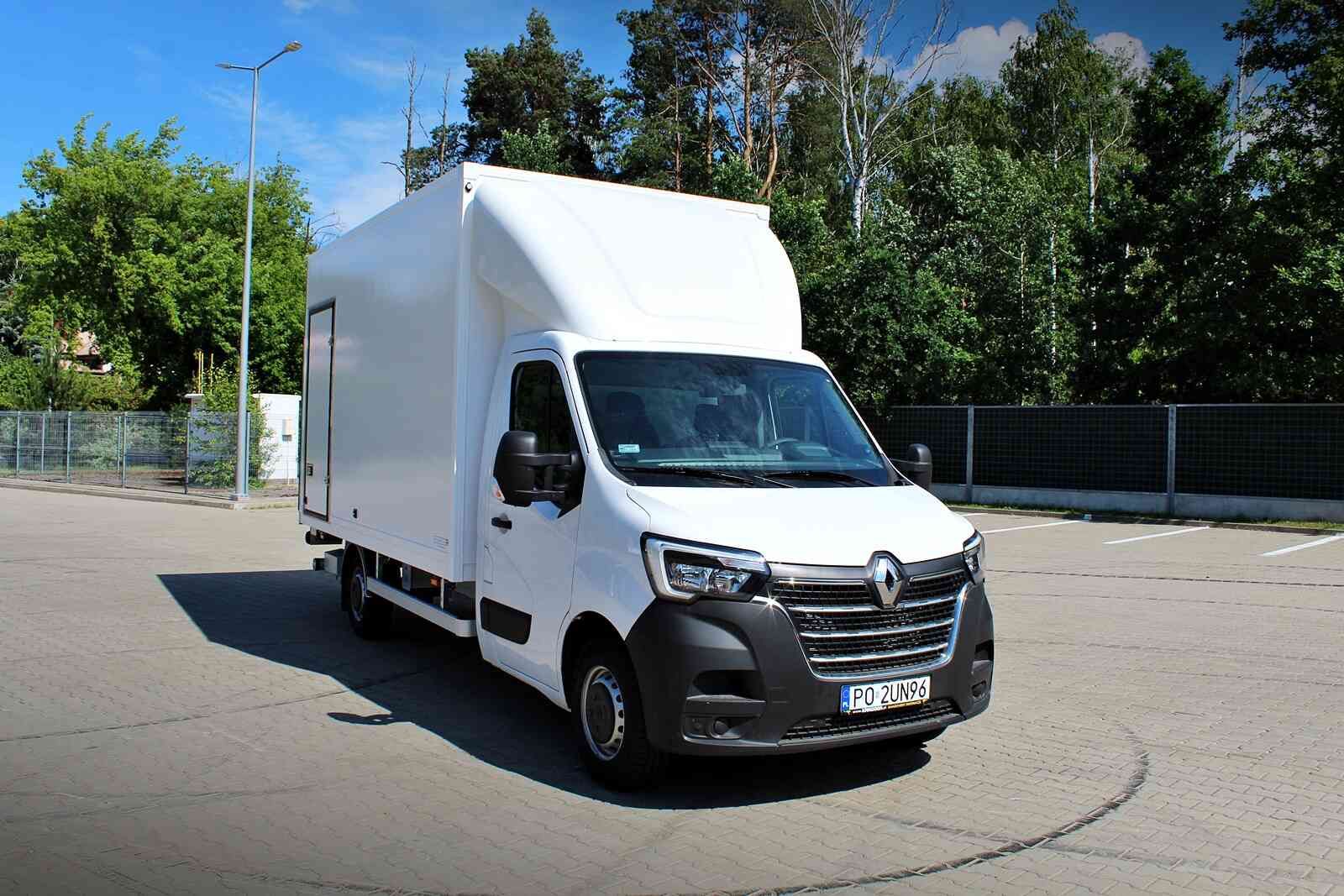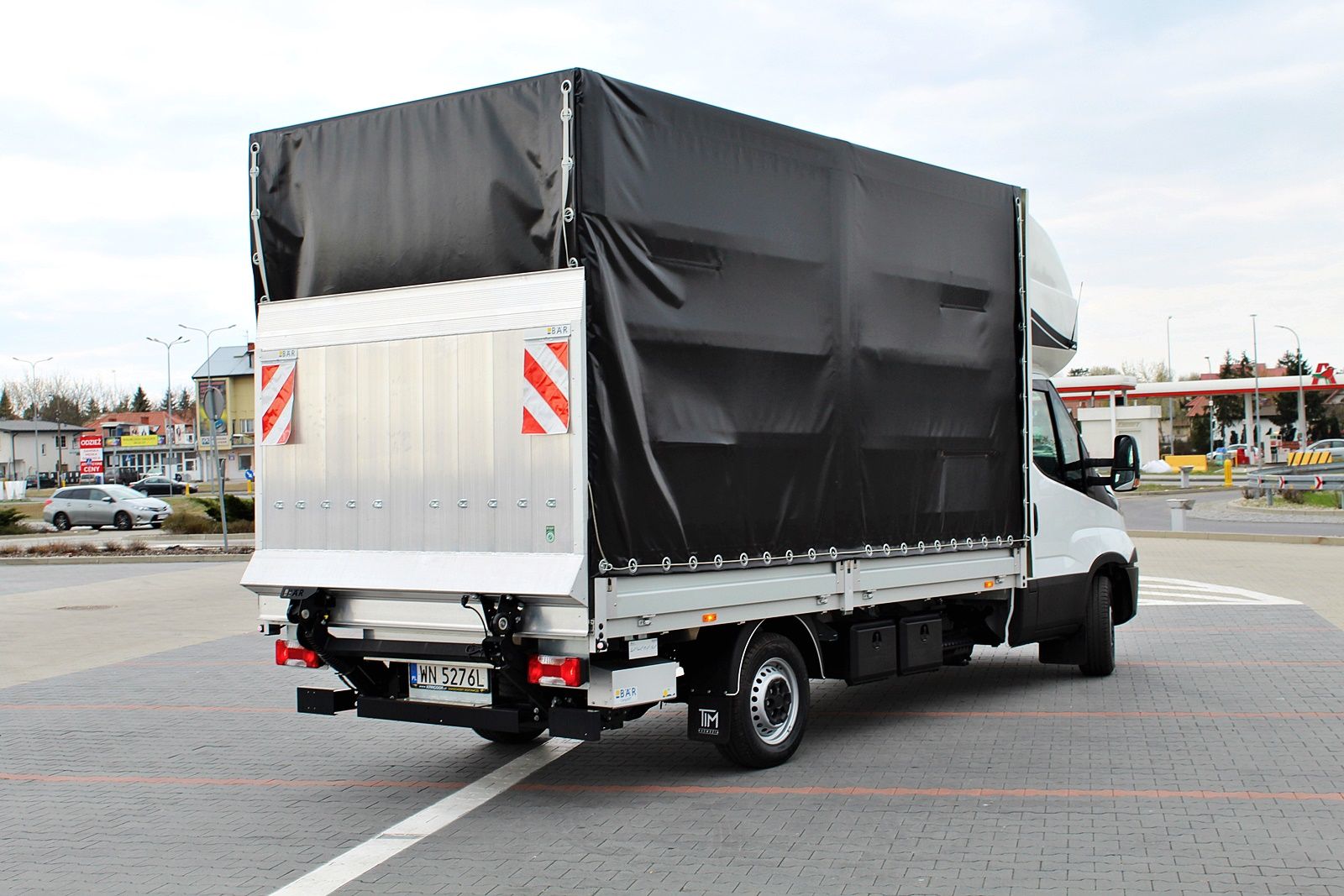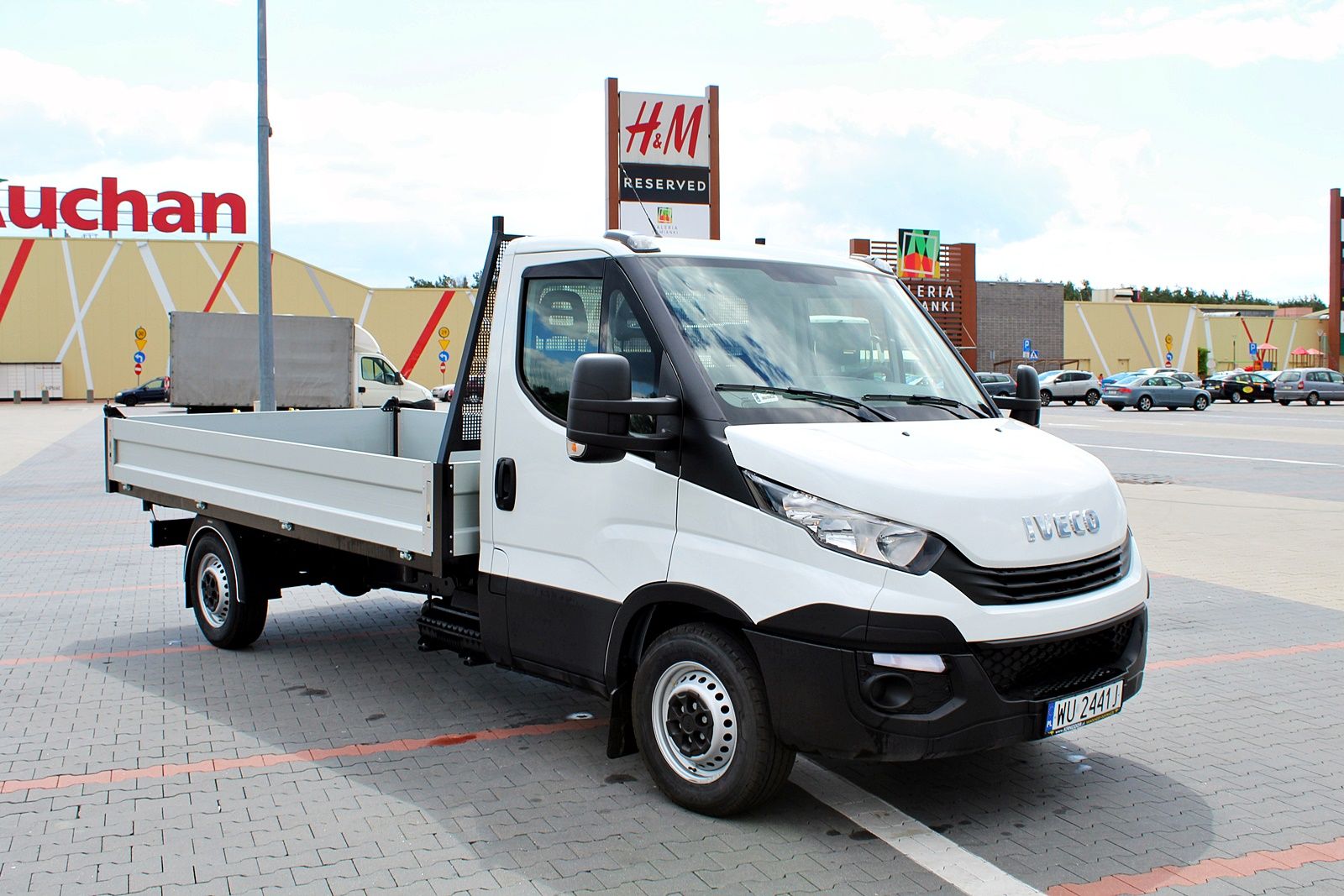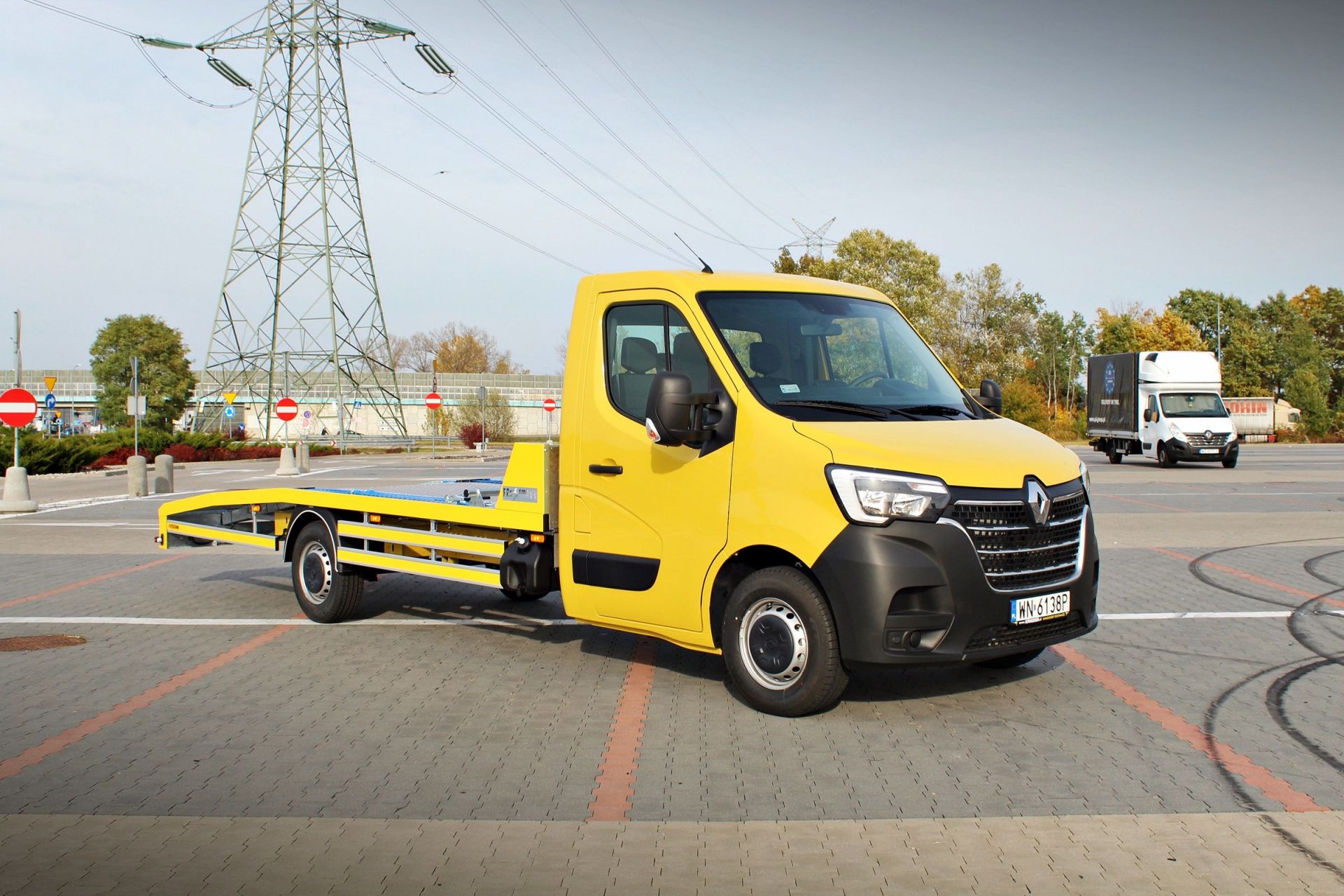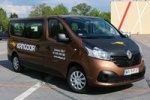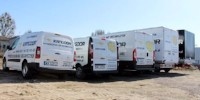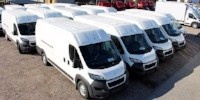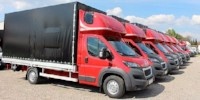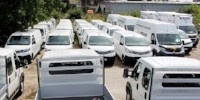 Rental of delivery vehicles - 100% professionalism
An individual approach to each client, competitive prices and the quality of the offered cars allowed us to become a leader in our industry in a short time. We guarantee our clients the lowest prices on the market, often 2-3 times lower than the prices of the competition, professional service and assistance in completing all formalities.
As of March 2017, our fleet exceeded 1,000 cars. There are new sets of tow trucks with trailers, dubble cabina brigades with a long chest, freezing containers, small refrigerators, refrigerators with a lift, and tippers. We have switched to economical blueHdi engines with the lowest Euro 6 emission standard. We plan to significantly increase our presence in EU countries, especially Scandinavia and France.
The KANGOOR car rental offer is addressed to companies and individuals who:
- starts a business
- needs a replacement car
- implements a project that requires a car with special construction
- periodically needs to increase the car fleet in their company
- is moving
- an alternative to car trailers - cargo
Rich equipment for delivery vans:
- allseasons tires
- cargo securing systems
- a category B driving license is required for all cars
- we have cars not older than 2 years and under the manufacturer's warranty
- we rent cars that are technically efficient and clean inside and out
We invite you to familiarize yourself with the price list of delivery vehicles: "Price list"